by Joy Ladin
II:6
You don't get why I beg you
To tie my hands to the bed
And stuff my mouth
With something warm and white
Ripped from the fabric of life
By fingers you tighten around my neck.
You think it has something to do with guilt and pleasure,
Or the origin of tragedy
In the human need
To act out what we suffer,
Or maybe the simple bitchiness
Of forcing you to savor
A capacity for pain
Almost as bottomless as your desire
To hear my cries
As pleasure. Omniscience
Oblivious
To the obvious: as long as I
Am free to flee, I can't fulfill your fantasy
Of making love
Out of mortal terror.
II:15
Fireflies flicker
In the forest dark
Making light of their desperation,
Risking death
For what would be love
If love were the chemical reaction
Lighting their abdomens.
Cold light, crepuscular, shriven,
Just bright enough to see
How unforgivably
Beautiful you are,
Your forests and abdomens
And transubstantiation
Of your creatures' needs
Into illumination
You wear like a dress
So tight I gasp, a chemical reaction,
A burst of light
Just bright enough to show
I'm in love with you again.
III:9
Like bath-oil beads
Your gorgeous hours
Slither through my fingers, releasing the fragranceless
Fragrance of your presence
Into the water of my being
Something that is always craving
You who are always dissolving
And always here, smelling
Of mown grass and burning leaves
And the octopus-musk of sex,
Your gorgeous hours
Trickling away between my thighs
Into the pool of always
I cannot see
Brimming between the saffron lips
Of your pouting lily.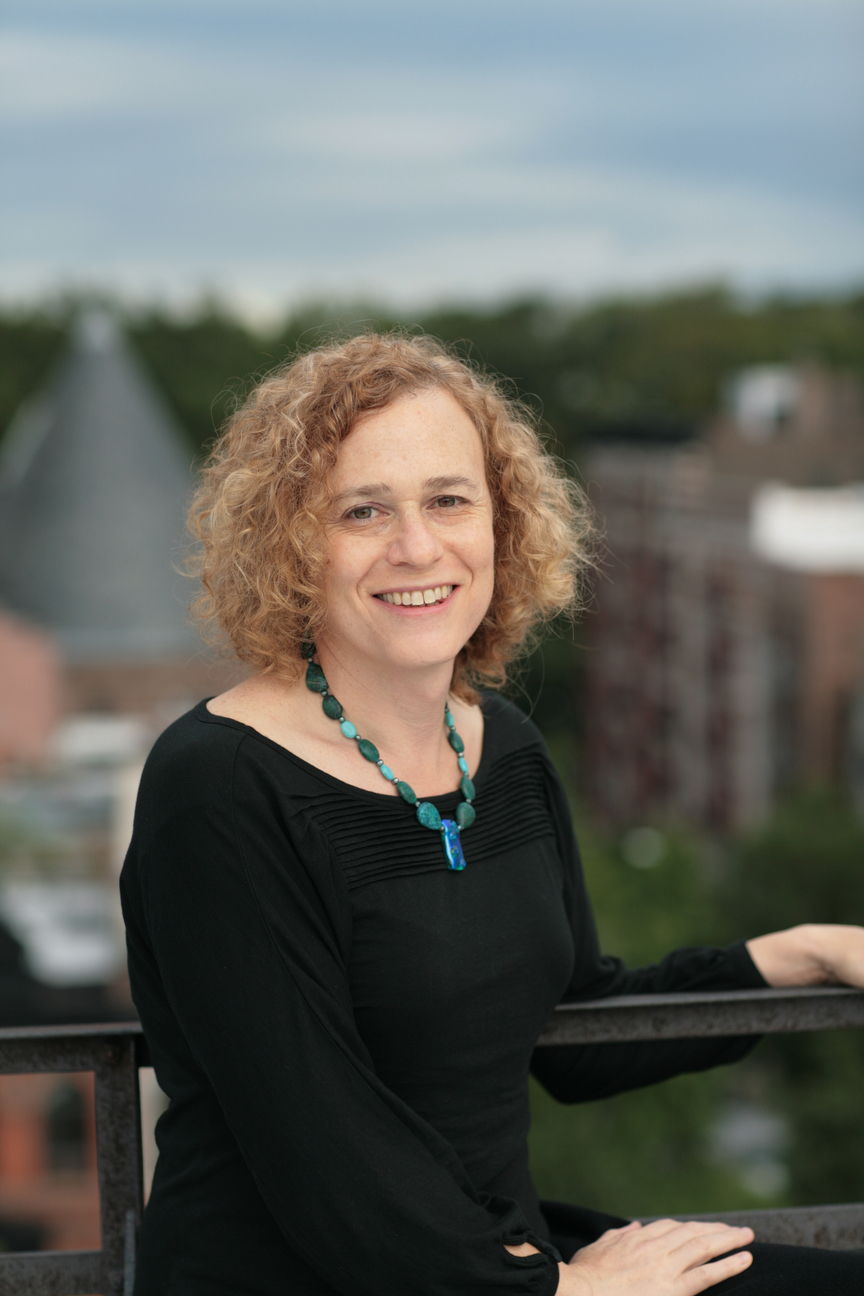 Joy Ladin is the author of seven books of poetry, including the Lambda Literary Award finalists Impersonation and Transmigration. Her memoir of gender transition, Through the Door of Life, was a 2012 National Jewish Book Award finalist. Her work has been recognized with a National Endowment of the Arts fellowship and a Fulbright Scholarship, among other honors. She holds the Gottesman Chair in English at Yeshiva University. Her poems and essays are available at joyladin.com.