COITAL EXPOSURE
Women who don't date men
Compensate their lack of
Coital exposure by
Imbibing basil seed drink
+ eating spring rolls
whose translucent skins
Divulging bulgy juicy veins
+ greens: cucumber, green onion,
shrimp, pork, barbequed beef
Basil, cilantro, avocado
Revealing the verdant penis
As something that dips
Well with peanut sauce
But technically so much
Better with nước mắm
The female organ as
Squid in liquid form.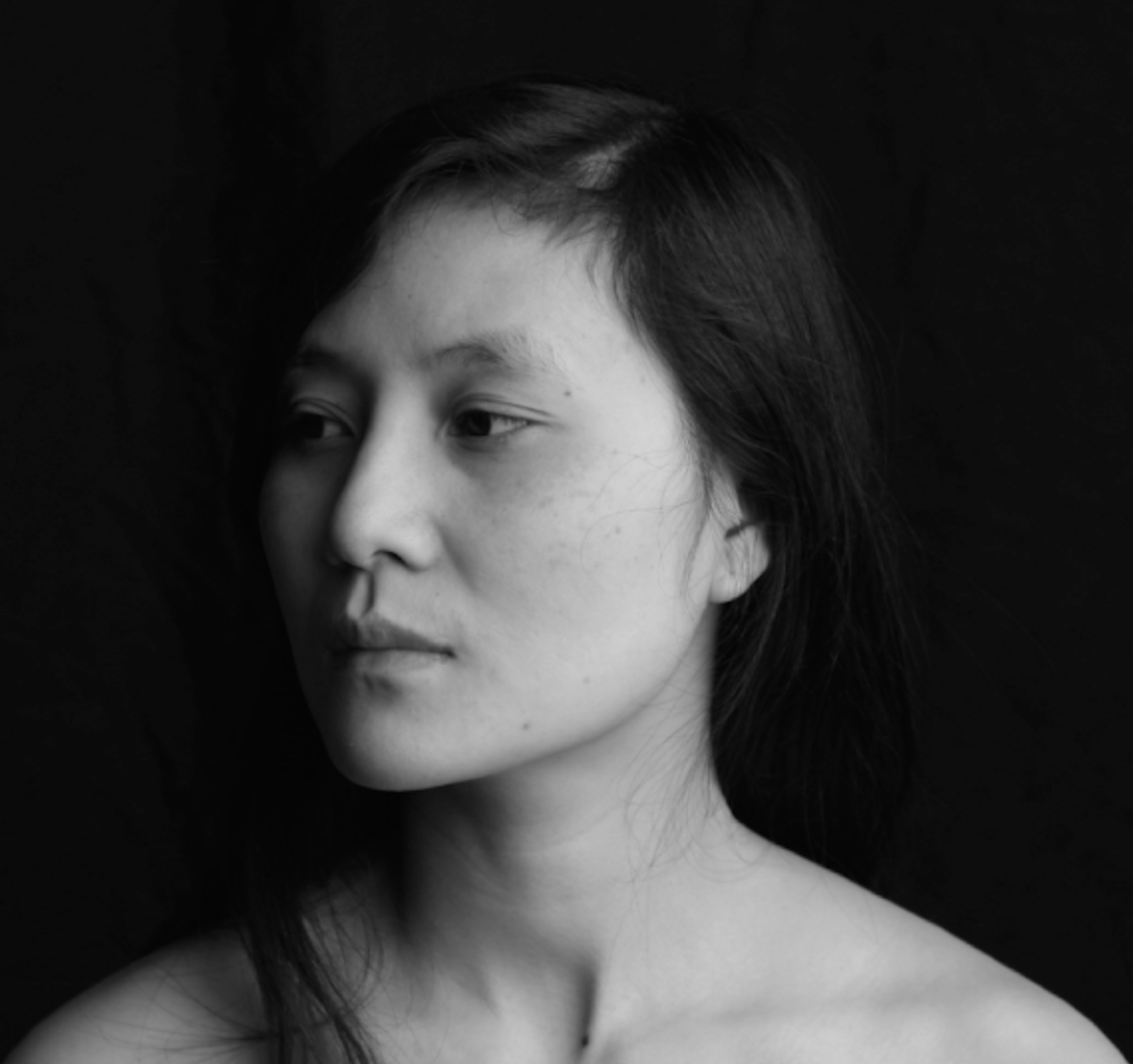 VI KHI NAO was born in Long Khanh, Vietnam. She is the author of, most recently, Umbilical Hospital, and of the forthcoming story collection, A Brief Alphabet of Torture, which won FC2's Ronald Sukenick Innovative Fiction Prize in 2016, the novel Fish in Exile (Coffee House Press, 2016), and the poetry collection The Old Philosopher, which won the Nightboat Books Prize for Poetry in 2014. She holds an MFA in fiction from Brown University, where she received the John Hawkes and Feldman Prizes in fiction and the Kim Ann Arstark Memorial Award in poetry.