by Matheus Arcaro translated by Laura Cesarco Eglin
Orgasmo Anônimo
Olhar olhar
próximo
sussurro
arrepio arrepio
dentes
lábio lábio
mão peito barriga mão
pênis
boca pênis
pênis boca
vagina
boca vagina
peito pênis
pupila
pinto boceta pinto boceta pinto boceta pinto boceta pinto
cu
bílis
putaquepariuoquêéissoamorpaixãopeloamor
dedeusquemsoueuquemévocê…
silêncio
teto
cigarro cigarro
pálpebra pesada pálpebra
sol
despertador
roupa roupa
– Por gentileza, qual o teu nome?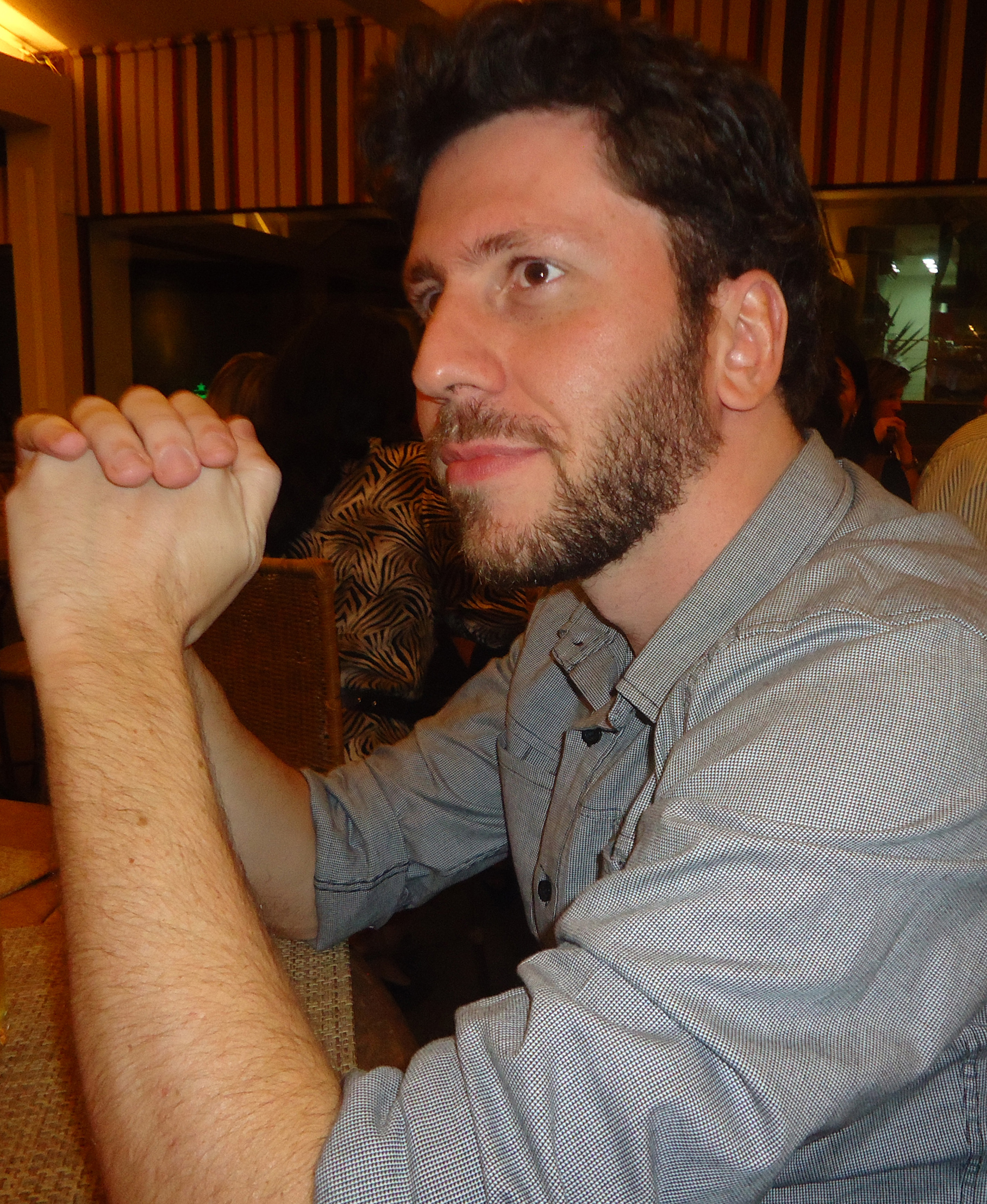 Matheus Arcaro holds a BA in Communication and Philosophy, and he completed further studies in History of Art. Arcaro's articles, chronicles, short stories and poems have been published in Brazilian journals. His first collection of short stories, Violeta velha e outras flores is forthcoming from Patuá.
Anonymous Orgasm
Gaze gaze
close
murmur
shiver shiver
teeth
lip lip
hand breast stomach hand
penis
mouth penis
penis mouth
vagina
mouth vagina
breast penis
pupil
cock pussy cock pussy cock pussy cock pussy cock
ass
bile
fuckwhatisthislovepassionfortheloveofgodwho
amIwhoareyou….
silence
ceiling
smoke smoke
eyelid heavy eyelid
sun
alarm clock
clothes clothes
– Excuse me, what's your name?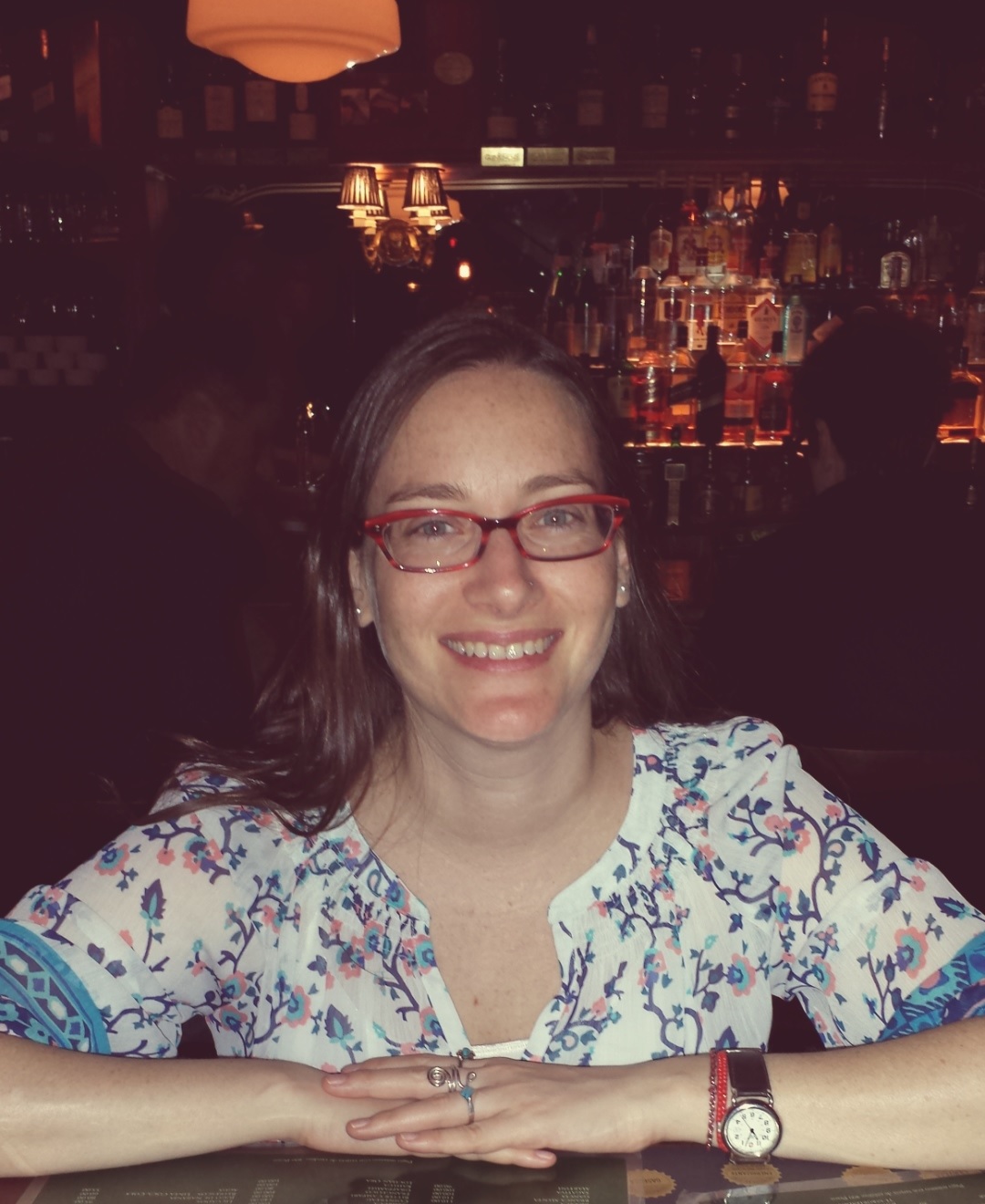 Laura Cesarco Eglin is a poet and translator from Uruguay; she has two collections of poetry, Llamar al agua por su nombre (Mouthfeel Press, 2010) and Sastrería (Yaugurú, 2011), and a chapbook of poems, Tailor Shop: Threads (Finishing Line Press, 2013), co-translated into English with Teresa Williams. Her work has been published in a variety of journals and has been twice nominated for the Pushcart Prize.