Maca Popcorn: A sweet and savory sexy snack for the cinema.
1/2 c. popcorn kernels
1 T oil (coconut recommended)
1 t Maca powder
1/2 t cinnamon
1 t nutritional yeast flakes
1 T butter, or oil
1 t honey
1/4 c. pepitas (pumpkin seeds)
large pinch of cayenne (more if you like it spicy!)
salt, to taste
First, heat 1T oil in a pot that has a fitting lid. Place a few kernels in and once they have popped, pour in remaining kernels with a pinch of salt, place lid and gently shake pot to coat kernels. It is essential to keep shaking the pot to prevent the popcorn from burning! Remove from heat when popping slows, and place in a large bowl.
In the same pot, now melt the butter. Add all spices and pepitas, then pour over popcorn and enjoy!
Maca, commonly known as Peruvian Ginseng is an Andean root used both medicinally and as an aphrodisiac. While boosting libido in men and women, consuming it regularly increases fertility and general stamina.
Cayenne and other chili peppers contain the chemical capsaicin, which increases heart rate, blood flow, and boosts mood.
Cinnamon is known to increase heat within the body and stimulate appetite, both physical and sexual.
Pumpkin seeds are high in zinc, important to the manufacturing of testosterone.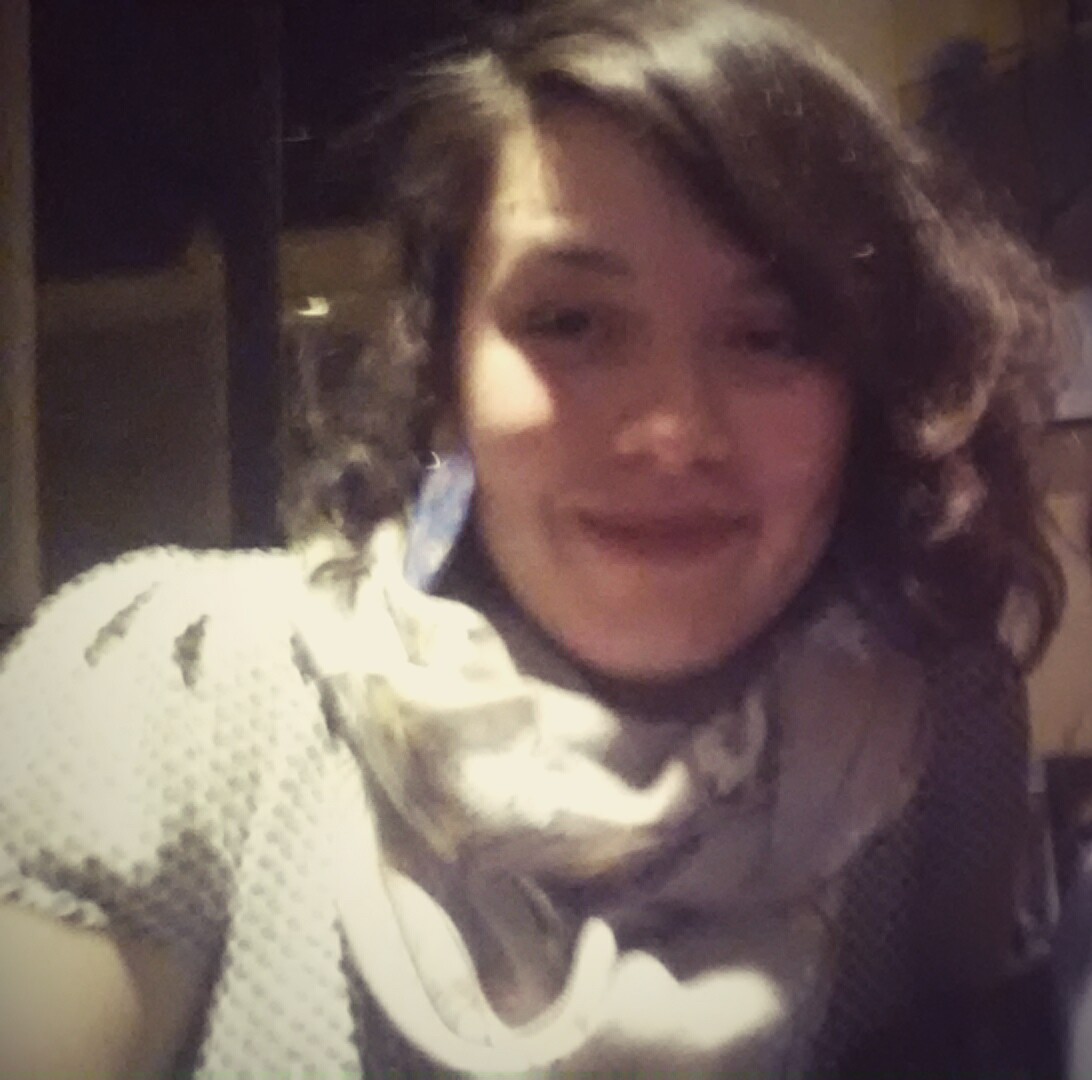 Eileen Roscina Richardson is The Thought Erotic's chef-in-residence, and a true fermentation enthusiast and certified Natural Foods Chef. Eileen discovered her passion for food, fermentation and health at a permaculture ranch in Costa Rica six years ago. She attended culinary school at Denver's Nutritional Therapy Institute and has since helped in the development of various commercial fermented products, started a fermentation education business, written a variety of recipes, completed a fermentation focused residency with author Sandor Katz and founded the culinary seed company, Grown Home, with her partner Stephen.
Image: http://fav.me/dr36me by Little Red Pumpkin