A new fall recipe for the end-of-summer tomato harvest.
Pico de Gallo (salsa mexicana, salsa fresca)Continue Reading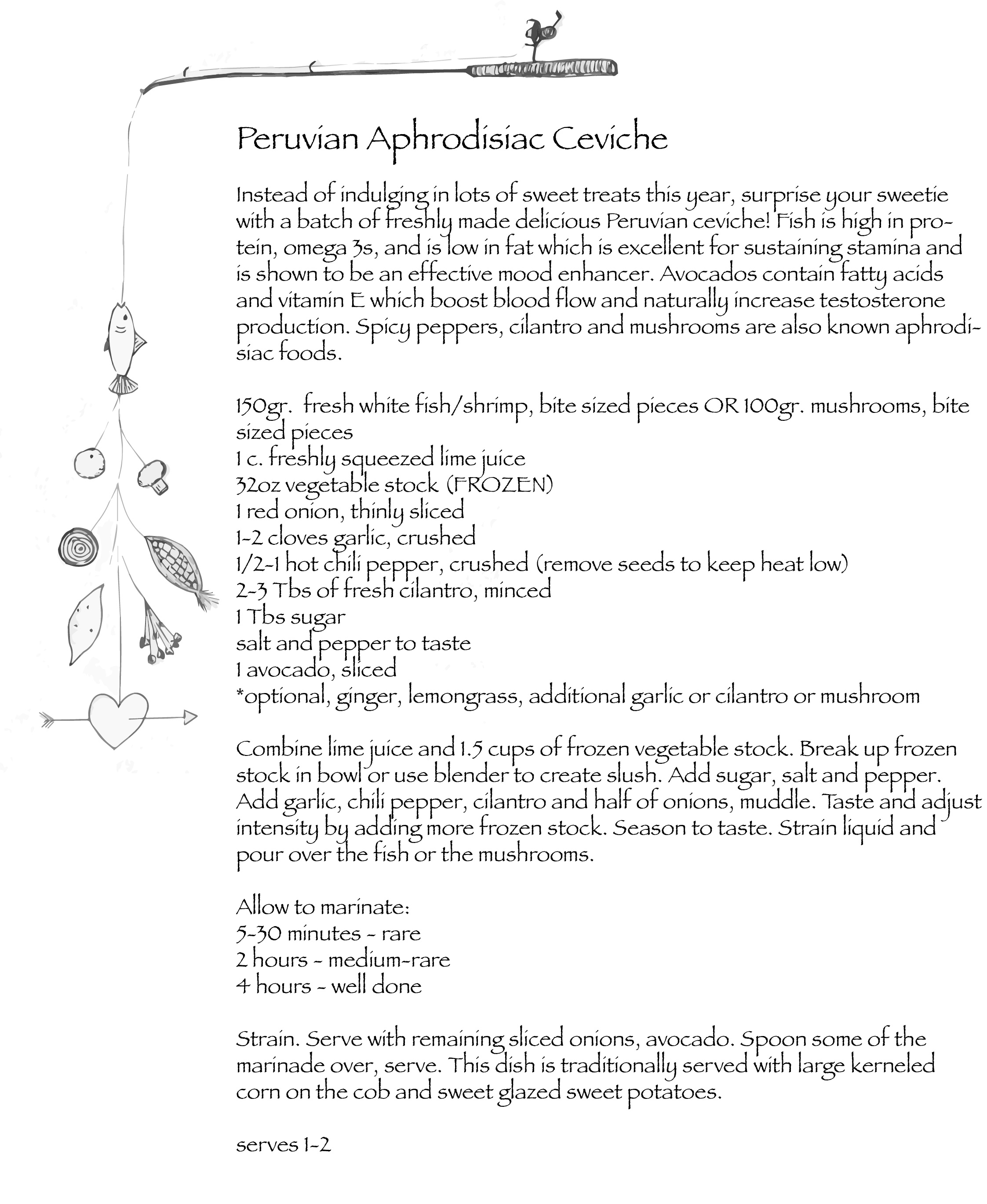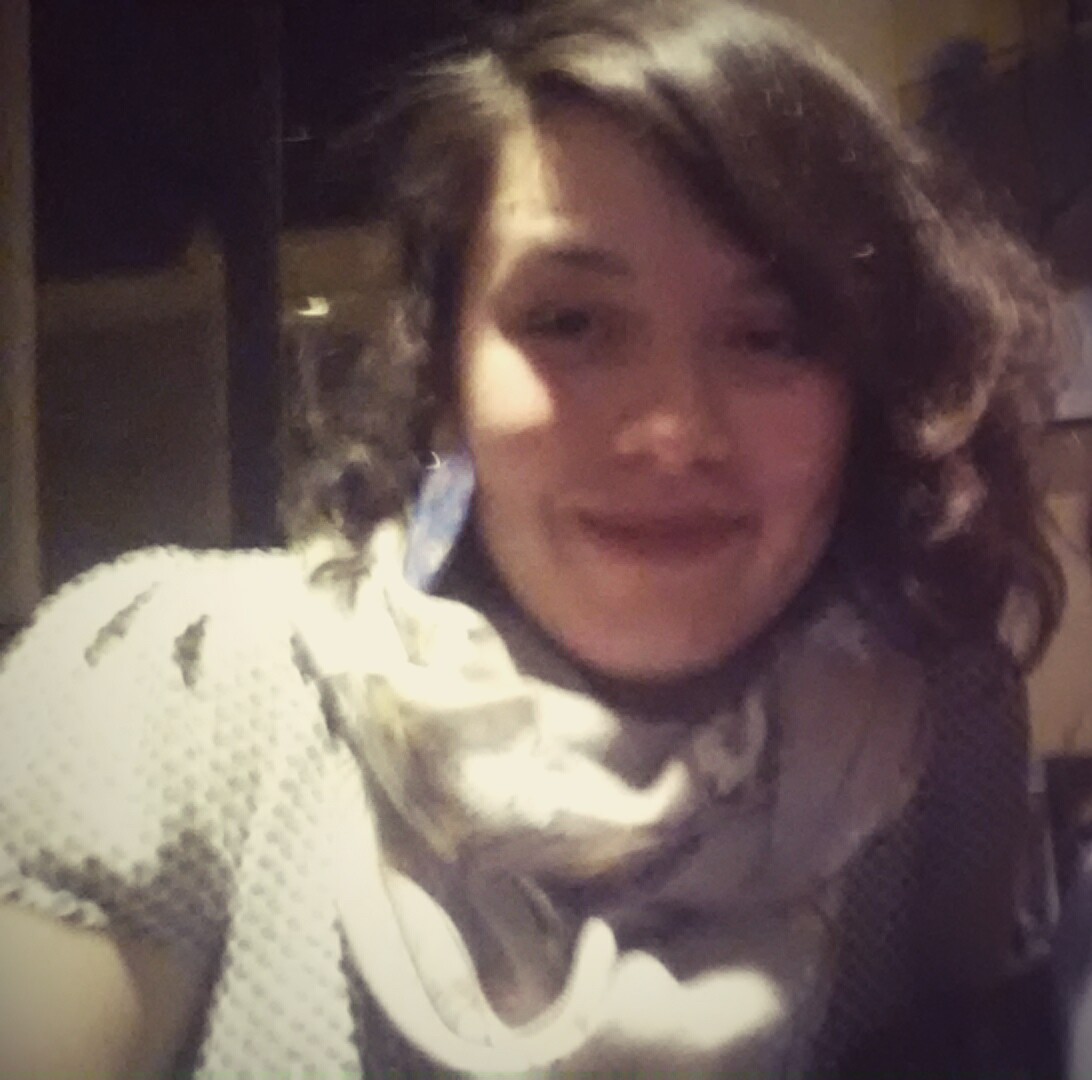 Eileen Roscina Richardson is The Thought Erotic's chef-in-residence, and a true fermentation enthusiast and certified Natural Foods Chef. Eileen discovered her passion for food, fermentation and health at a permaculture ranch in Costa Rica six years ago. She attended culinary school at Denver's Nutritional Therapy Institute and has since helped in the development of various commercial fermented products, started a fermentation education business, written a variety of recipes, completed a fermentation focused residency with author Sandor Katz and founded the culinary seed company, Grown Home, with her partner Stephen.